Videos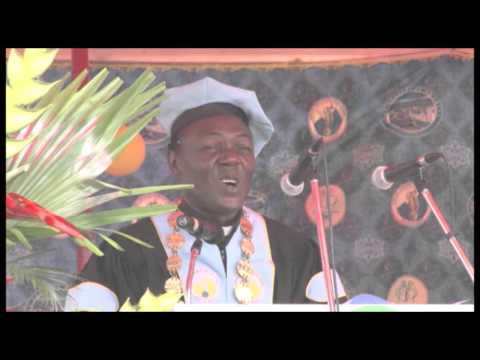 ...Our hope is not deceptive because the Love of God has been poured into our hearts by the Holy Spirit whom he has given us". Indeed, today we are witnesses to these words of Paul in CUIB's history. Hope has not disappointed us. The Batch of Hope (2014) has produced today the Batch of the Firsts...
CUIB's First Commencement Ceremony: President's Award, December, 6, 2014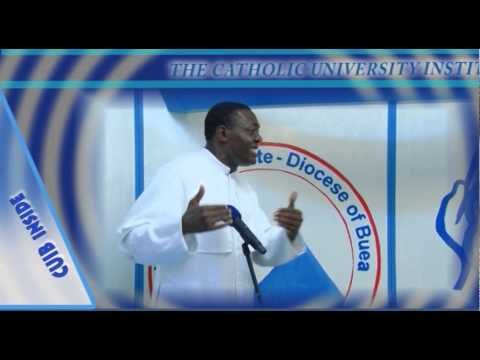 The 10th annual conference of the Association of Catholic Colleges and Universities in the world recently took place in Rome.